Enrichment Programs and Clubs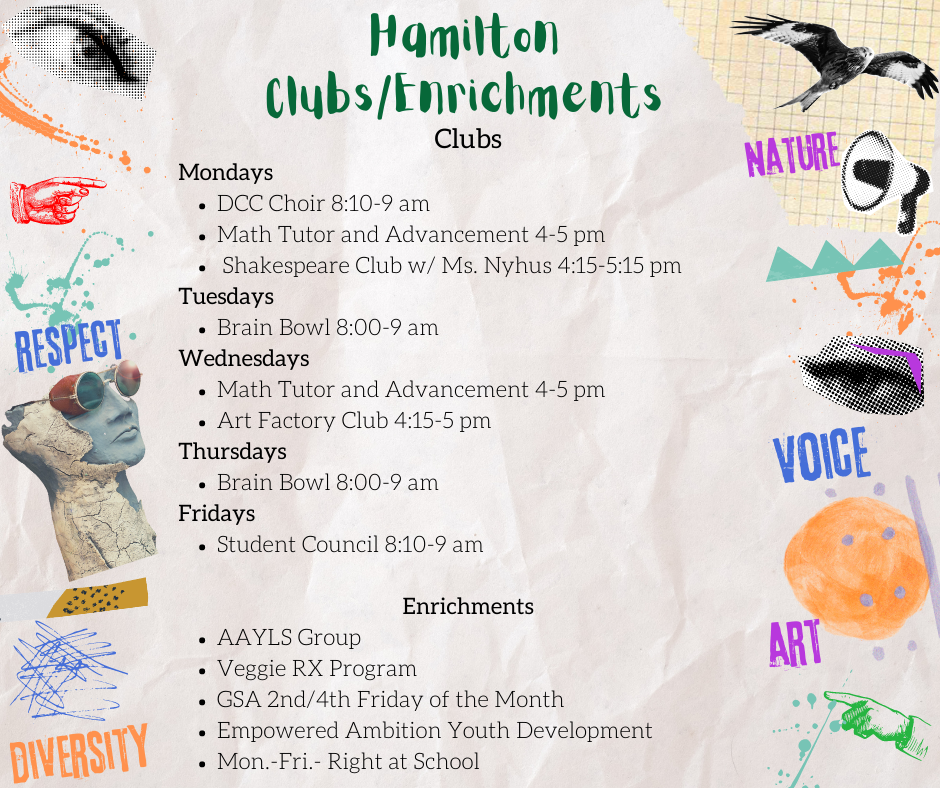 ---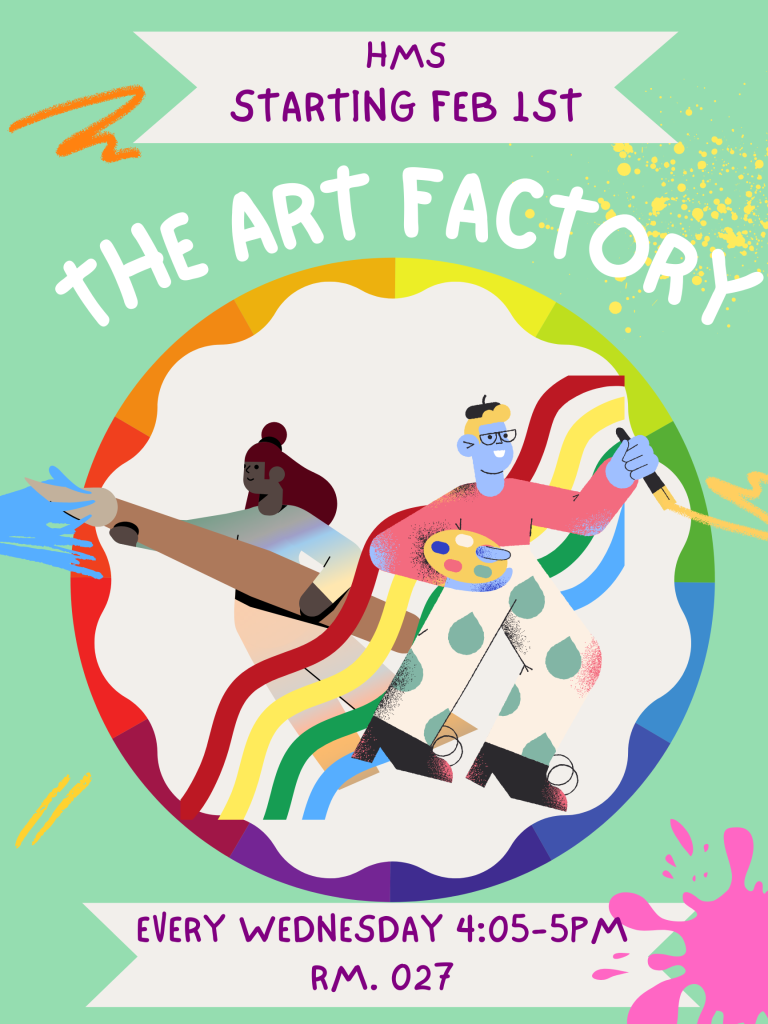 Clubs at HMS
Drama Club
The Drama Club meets every Monday in the drama room from 4:15 -5:15 pm.
Contact Nancy Nyhus for more information.
Fall Play WCKY
Rehearsals are underway for Hamilton's Fall Play. Actors are getting to know each other and figuring out who their characters are. We have weeks of hard work ahead of us, and we are up for the challenge!
It's 1939 as we tune in to WCKY, a radio station celebrating its first night on the airwaves. Emotions are running high. The station owner, Darla Van Owen, is pacing the floor and making sure everything is set. In the midst of last-minute script revisions, one writer plans to propose to his true love, but something goes terribly wrong and he ends up the prime suspect in three murders. Will he end up in wedded bliss or jail? Tune in!
---
Brain Bowl
Brain Bowl Team will start on Tuesday, Sept. 13th, from 8:00 am-9:00 am.
Do you like trivia? Join the Hamilton Brain Bowl team to flex your trivia muscles and have some fun! We will practice in the community room 143 Tuesdays and Thursdays from 8:00-9:00 am starting September 13th. Brain Bowl is open to all Hamilton students; regular attendance is required to be a member of a competition team. The Brain Bowl tournament will be Saturday, January 21, at Heritage High School in Littleton. Read more about Brain Bowl at https://optimistbrainbowl.org/ or contact our school liaison Dimarlys Suarez dimarlys_suarez@dpsk12.net with any questions.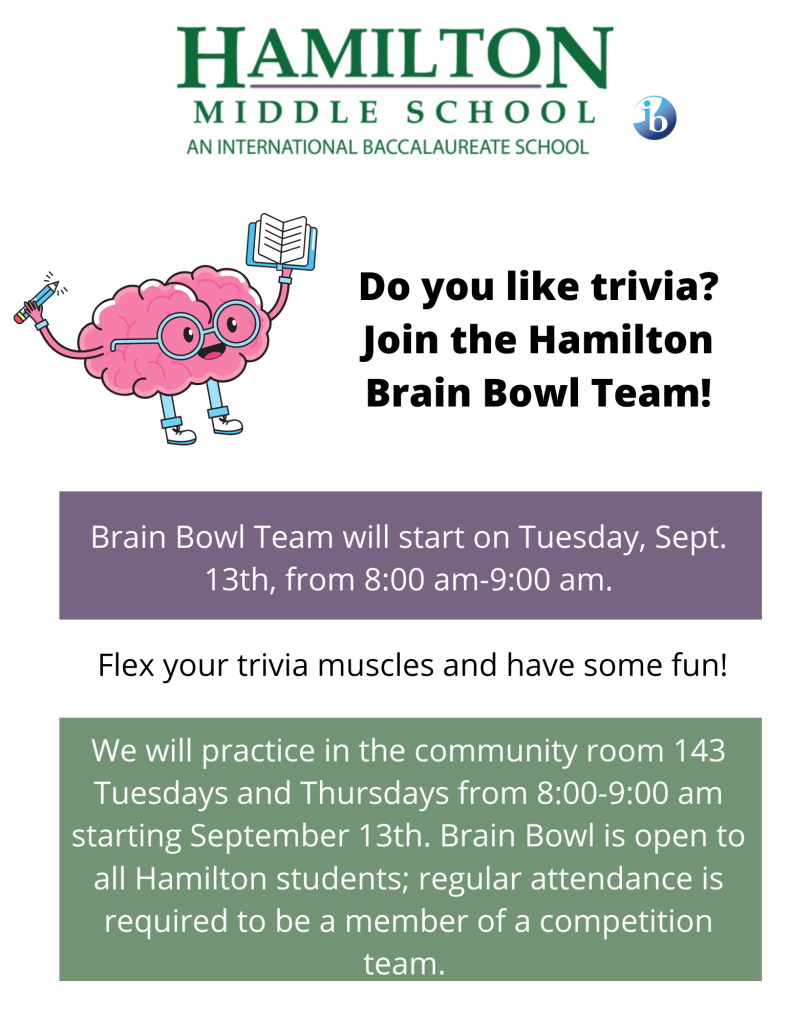 ---

Denver Children's Choir @ HMS
DCC meets every Monday from 8:00 am -9:00 am. If you have any questions please contact Mercedes Campana.
Want to join the fun? Fill out the application form online! Click here to fill it out.
---
Student Council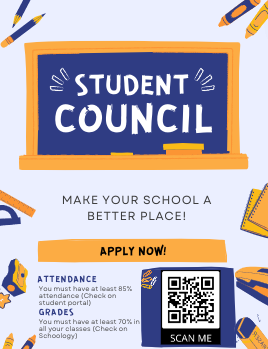 Hamilton Student Council members are searching for 15 new members. Most of our new members will need to be 6th graders, but we do have a few spots for 7th and 8th-grade students as well. Current Student Council members will visit 6th-grade Advisory classes on Monday, Sep 19th, to explain the application and selection process. The last day to apply is Sept 30th. Student Council Application
Hamilton's GSA Group
Hamilton's GSA for LGBTQ+ students and allies will be held twice a month during Advisory and Lunchtime by grade level. Students may sign up by using a form found in their Advisory class's Schoology page or by talking to a sponsor teacher. The GSA is a group for students to socialize and talk about their experiences as a student who identifies as LGBTQ+, is questioning, or wants to support LGBTQ+ family and friends as allies. The GSA at Hamilton has a long tradition of supporting students since it was first started a decade ago at the request of parents who were looking for an inclusive community for their students. Our school has always strived to provide a safe learning environment for all students, and the GSA has played an important role in helping some students feel more welcome at Hamilton.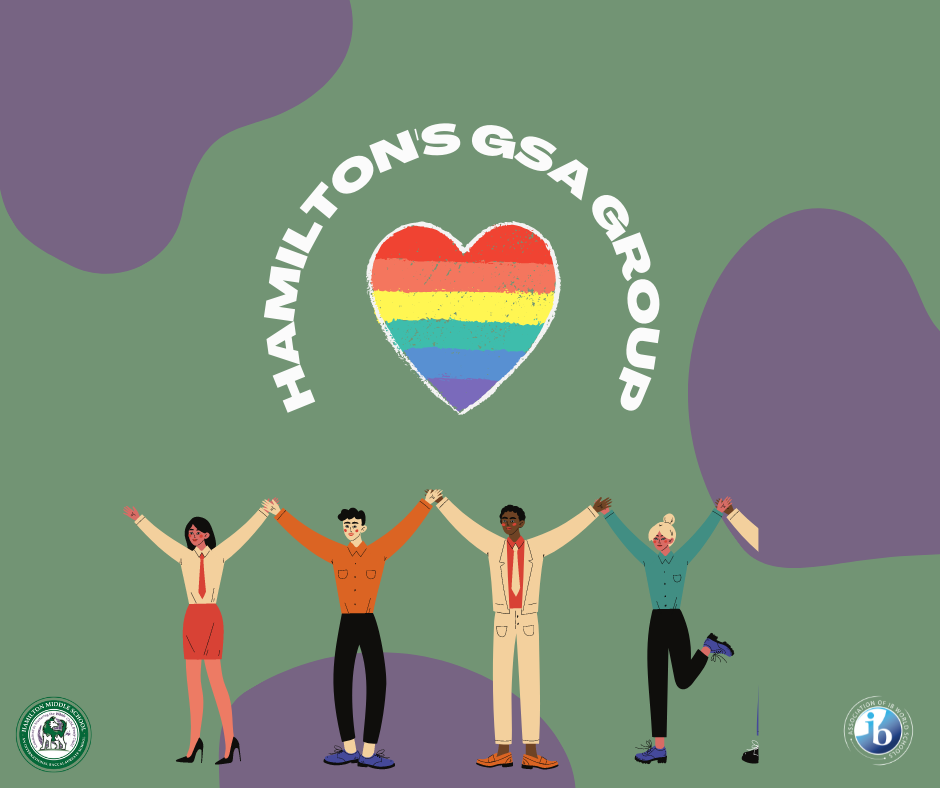 ---
Before and After School Enrichment Programs
Right at School
Right at School has started, but we still have spots available. Kids receive daily homework support, hands-on learning experiences, engage in activities like chess, art, reading, and team projects, and participate in fitness games and sports. Daily activities are designed to build positive character traits, self awareness, and lifelong social skills. Are you interested?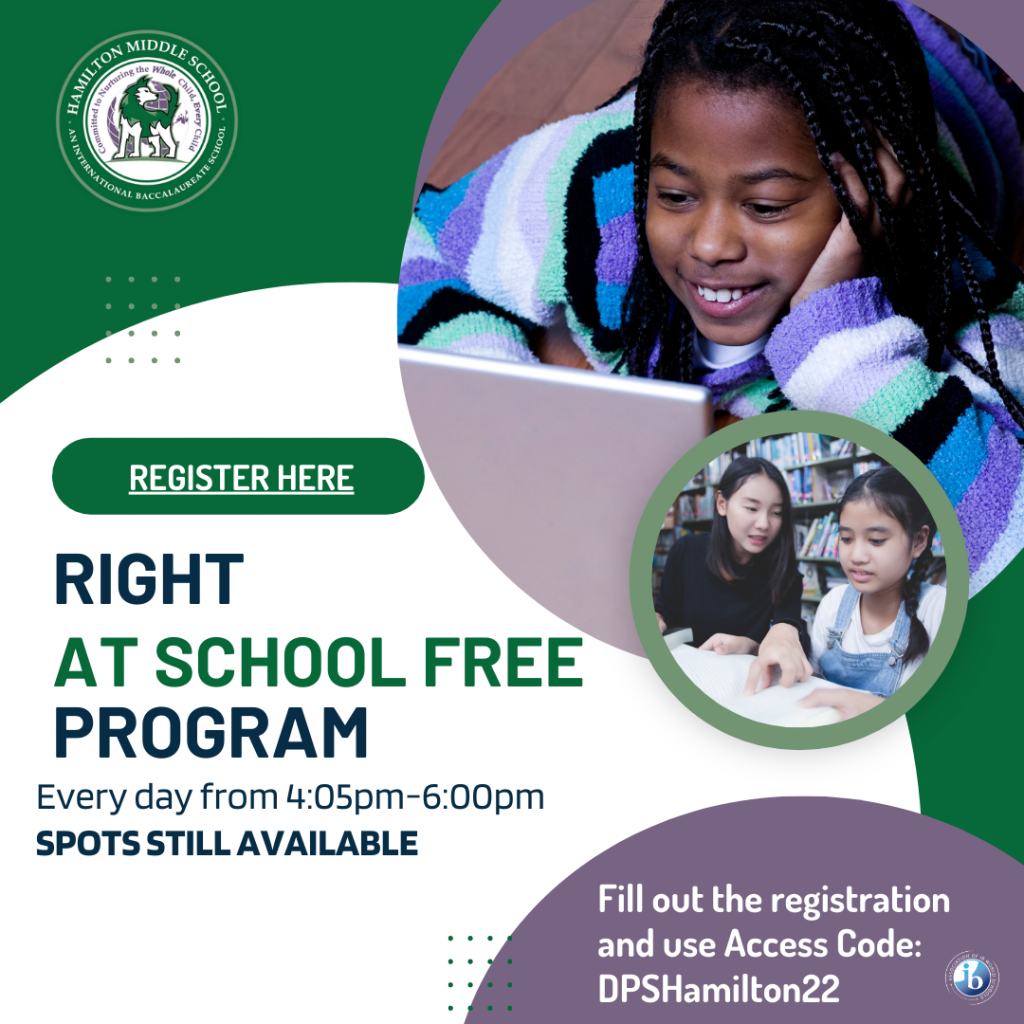 ---
Sims Fayola

Sims Fayola at HMS every Friday during school hours. If you have any questions. please contact Rachel Langberg or Dimarlys Suarez.
Mission
To improve the life outcomes and experiences of young men and boys of color and increase the capacity of the youth service professionals who work with them to provide their services through an equity and gender lens.
---
AAYLS News/ Noticias AAYLS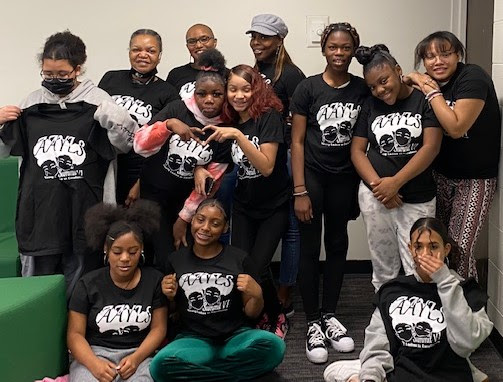 T-Shirt Tuesday at Hamilton
AAYLS Members and Supporters post and share to WIN, WIN, WIN! WIN! We will recognize a few people monthly who share posts wearing any of our AAYLS T-Shirts from any of our events.
Black Excellence Showcase Information
Camiseta Martes en Hamilton
¡Los miembros y simpatizantes de AAYLS publican y comparten para GANAR, GANAR, GANAR! ¡GANAR! Reconoceremos a algunas personas mensualmente que compartan publicaciones usando cualquiera de nuestras camisetas AAYLS de cualquiera de nuestros eventos.
Información sobre el escaparate Black Excellence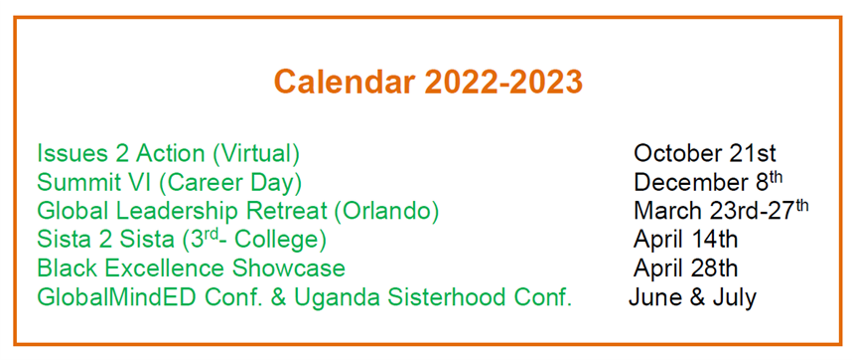 ---
Other Enrichments
News
Sorry, no posts matched your criteria.