Overview
Serving the Whole Child in 2020/21 School Year
Hamilton is proud to be an officially authorized International Baccalaureate World School! Our school identity is grounded in serving the "Whole Child, Every Child!" In serving the whole child in the 2020-21 school year, we are strategically focused on advancing the Black Excellence Resolution. As the school leader, I welcome your feedback and advisement, anytime, as I believe "we are stronger together, as a neighborhood school!" Wishing you and your loved ones health and wellness in these times.
– Dr. Christian Sawyer Principal
Vision
Hamilton Middle School fosters lifelong global learners, through the nurturing of a compassionate and intercultural community that leads change towards a more peaceful world. As international educators, we promote balanced academic, physical, artistic, and emotional development for all scholars.
Scholars at Hamilton explore multiple disciplines and demonstrate understanding through inquiry and rigorous assessment. Our scholars are empathetic towards people and their beliefs, and utilize diverse intellectual, linguistic, and cultural perspectives to inform their lens.
We challenge learners and inspire globally-minded scholars to become lifelong, enduring learners, servant leaders, and critical thinkers.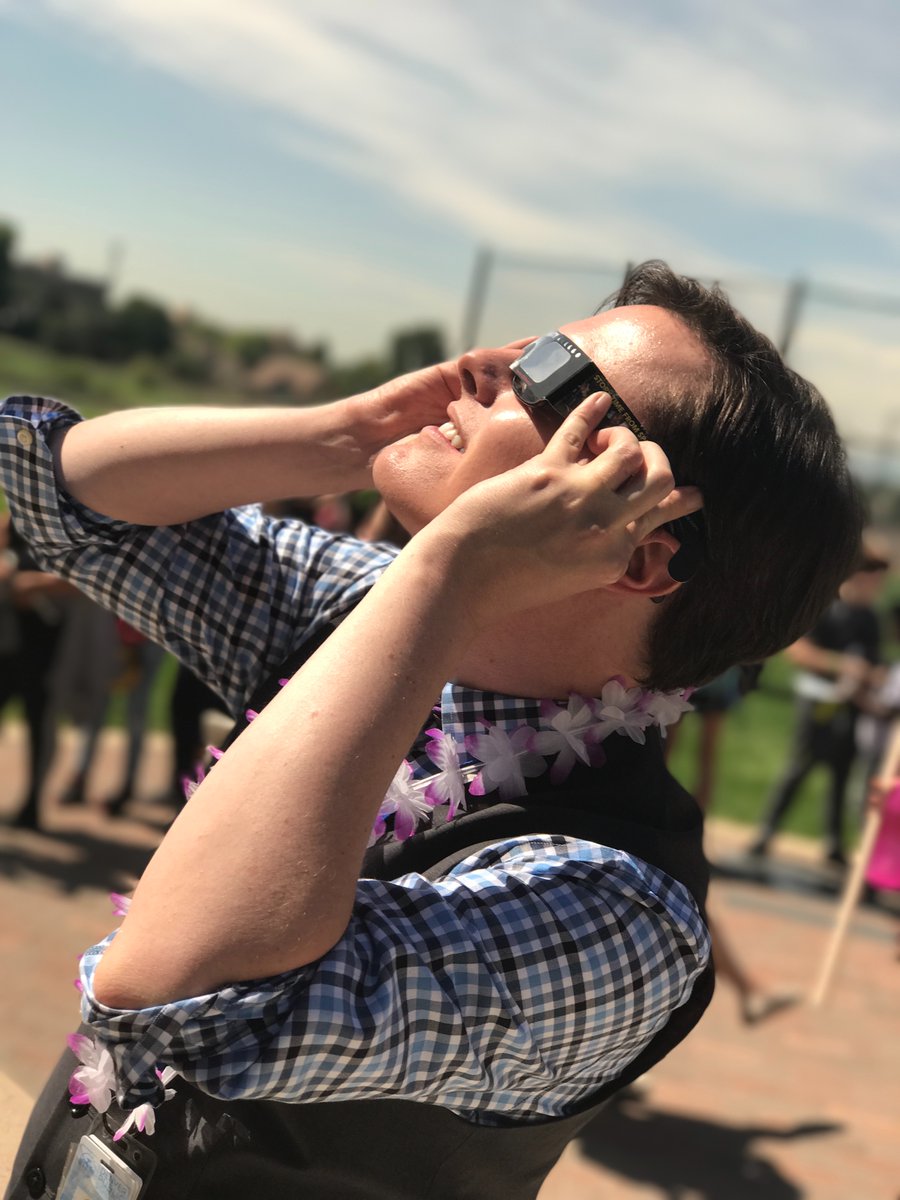 About Our Principal
Dr. Christian Sawyer is a nationally-recognized teacher and veteran principal, honored now to serve as Hamilton's principal. His passion for education comes from believing that every student has a unique and brilliant gift within them. He is also a firm believer in the transformative power of teacher leadership in schools.
A native of Louisville, Kentucky, Dr. Sawyer graduated Phi Beta Kappa, from the University of North Carolina at Chapel Hill and earned his doctorate at Vanderbilt in Educational Leadership, Policy, and Organization.