Nurturing the Whole Child, Every Child
Hamilton is proud to be an officially authorized International Baccalaureate World School! Our school identity is grounded in serving the "Whole Child, Every Child!"
Vision
Hamilton Middle School fosters lifelong global learners, through the nurturing of a compassionate and intercultural community that leads change toward a more peaceful world. As international educators, we promote balanced academic, physical, artistic, and emotional development for all students.
Students at Hamilton explore multiple disciplines and demonstrate understanding through inquiry and rigorous assessment. Our students are empathetic towards people and their beliefs and utilize diverse intellectual, linguistic, and cultural perspectives to inform their lens.
We challenge learners and inspire globally-minded scholars to become lifelong, enduring learners, servant leaders, and critical thinkers.
Explore Hamilton
Meet the Principal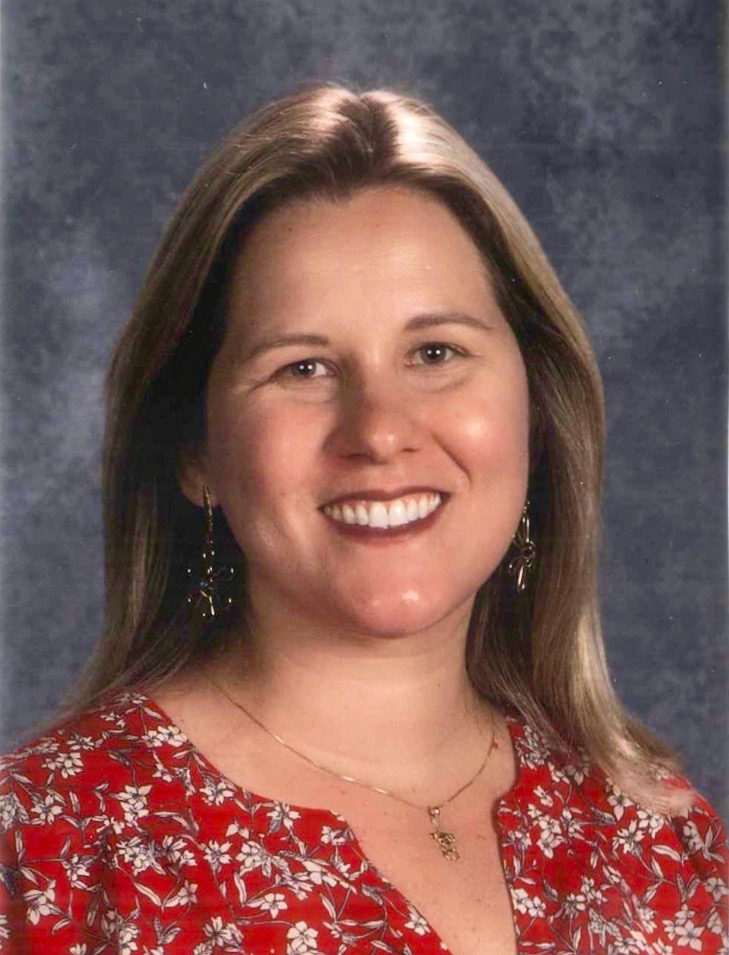 Principal Dillon is an experienced educator with international teaching and leadership experience. She joined the Hamilton Community in January 2022. Mrs. Dillon served schools in China, Brazil, and the United States as a Principal, Curriculum Director, Instructional Coach, Math Teacher, and Volleyball Coach.
Fernanda Dillon
Principal
Hamilton Middle School
Fernanda_Dillon@DPSk12.net